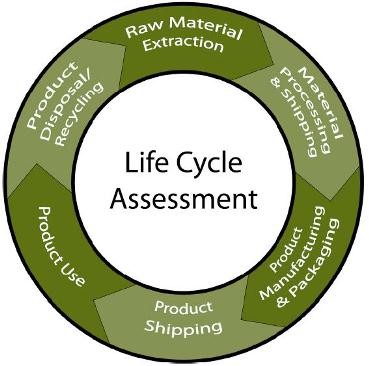 Category
Team info

Sankalp Shrivastava

Esha Roy

Ashwin Sadananda Bhat

Sehajbir Uppal

Christina Chatzikoumi
We are looking for team members
Data Analytics, Sales, Mobile App Developer,
Contact us!
Share
Recent votes
Voting has finished
The challenge
We don't have the liberty of time to debate about climate change. It's happening around us but are fossils the only reason? the transition from fossils to renewables will be one of the steps to tackle the problem. We as humans, our habits, our interaction with the planet, the emissions are also trends to look at. The climate models used by big labs can predict the pattern and region where things might be unusual but they still can't predict the reason for the unusual behavior in the climate pattern. There is a need for understanding these patterns in order to make smart choices in terms of policies, investment and smart recycling. Carbon Code, we believe would do just that with small steps.
The solution
When you give people data you empower them to make smart choices and to understand how every single purchase we do at the supermarket, the bus we take to the office, the car we drive, somehow has some emissions and we can reduce them by making better choices. We introduce carbon code, a mobile application with the combination of a barcode and life cycle assessment, which gives you information about the various emissions like water, carbon, land, air quality etc of every item you purchase. Carbon Code can be used as a label of certification on how sustainable and green a product or service can be. The second phase of carbon code will be to integrate it with transportation and gas stations. The same mobile application can be used to generate points when a consumer uses a bus or train and fill up his tank at the gas station. Once we have enough consumers who are getting aware of their choices and impact on the climate, we can use the data to understand the emission pattern of the region.
This project is being coached by